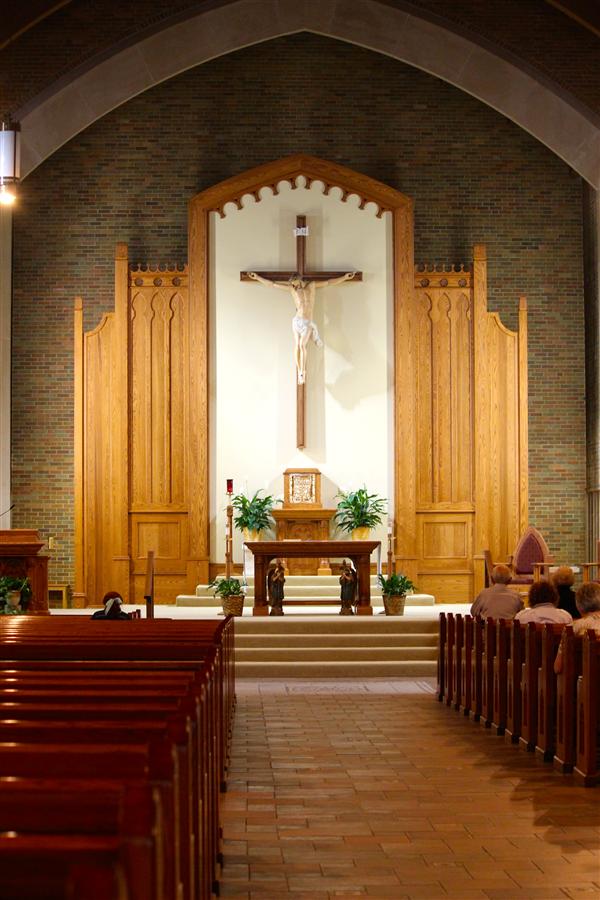 ST. CAJETAN SCHOOL MISSION STATEMENT

Saint Cajetan Parish School, in partnership with parents and guardians, educates children intellectually, spiritually, and morally in the context of a strong Catholic environment which fosters diversity and discipleship in building the kingdom of God through words and deeds.

THE PHILOSOPHY OF ST. CAJETAN SCHOOL

We believe in the uniqueness and dignity of each person, and, therefore, aim to provide a Catholic educational environment animated by the traditional gospel spirit of freedom, compassion and love, so that each individual may grow in knowledge, responsibility, respect, and concern for God, self, and others.

IN ORDER TO DO THIS, WE WILL STRIVE:

To make known to each student the person of Jesus and the message of His Gospel so that the children may experience a sense of membership in their faith and community and develop a sense of responsibility to others in the larger parish family, neighborhood, and civil communities.

To complement and support parents, the primary educators, through communication and cooperation, as well as, to encourage active involvement in the learning process.

To enable the student to reach his/her potential in the art of communication, and to develop within the student the power to think constructively, and reason independently so that he/she can deal effectively with change.

To provide all students educational opportunities and experiences which emphasize the heritage, the responsibilities, and the privileges of all people, thus helping students appreciate their individual differences and free themselves from prejudices concerning race, sex, and nationalities.

To provide programs which promote emotional well-being and physical fitness. To provide students with opportunities to develop Catholic values which reflect respect for God, self, and others. To provide programs and experiences which meet the students' intellectual and developmental needs.