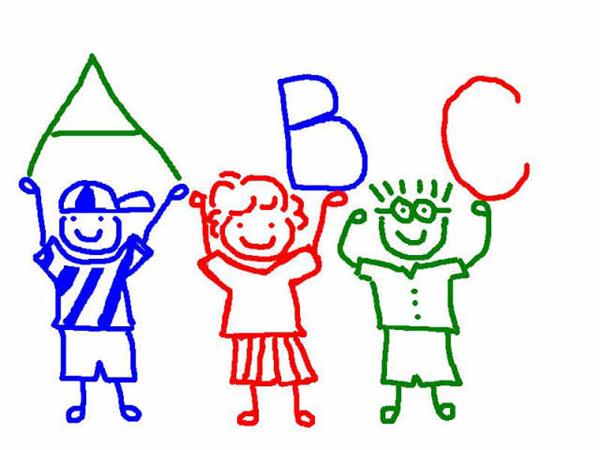 See what's going on in Preschool Room 14~
This is where you get the inside scoop of what we are up to in Preschool!

These first few weeks are all about getting to know each other and getting accustomed to school.

We will primarily focus on adjusting to the school experience.

We will learn and practice the routines, explore classroom centers, and build friendships.